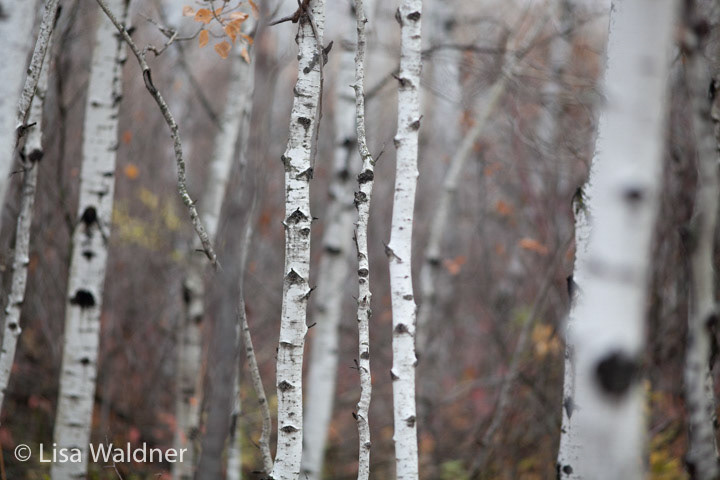 Everyone has a unique and interesting story. Prairie Focus Media can help by providing cutting edge professional photography right to your computer or phone, making sharing just a few clicks away. It's not just about the work, it's about the entire experience of the shoot. 
Happy to meet your budget large or small, there is always something that can be supplied. Below is what I tend to shoot commercially. Please contact me for a custom shoot. 
All shoots include post production and download link. Maximum 36 hour return. 
Small Property - up to 15 images under 1000 square feet. 30min-1hour.
Medium Property - up to 25 images to a max of 2000 square feet. 45min- 1.25 hours. 
Large Property - up to 35 images to a max of 3000 square feet. 1 - 1.5 hours. 
Grand Estate - unlimited photos, unlimited square footage. Up to 2 hours.
Photo enhancement (images supplied by client).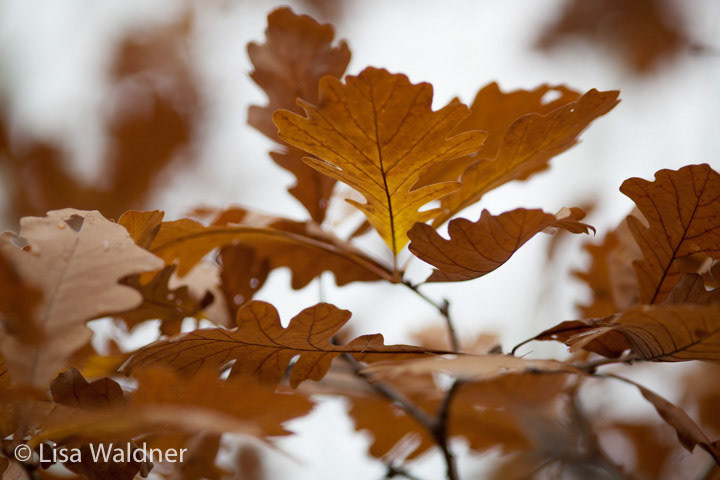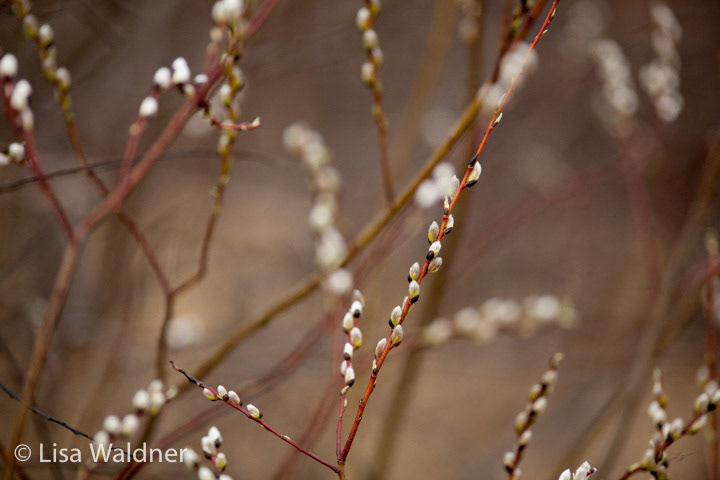 Several options available including in studio and on location.
Ribbon cutting and other important ceremonies well documented by our highly skilled and experienced team.  
Post production takes about half the time of the actual shoot. 
Optional backdrops: white, black and grey.
For an example of a store I created, click here to visit the Prairie Tea Emporium.
Product(s) photographed in studio or on location. Multiple images of each product provided. 
​​​​​​​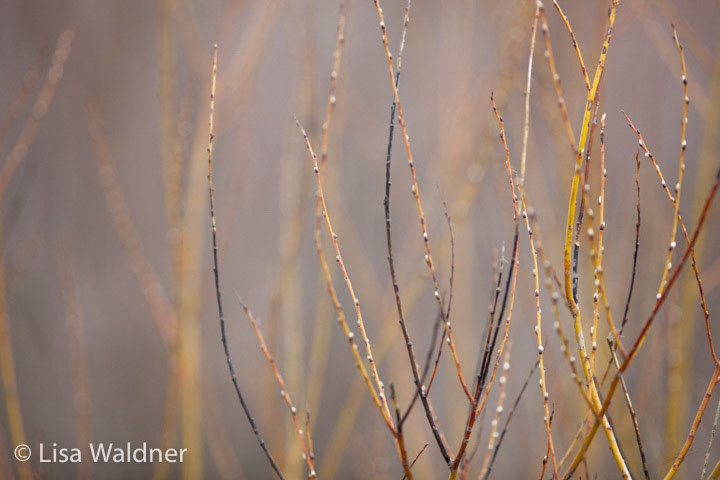 I have teamed up with Ragpickers and Amazing Entertainment to offer the BEST PHOTOBOOTH EVER! Let our team dress up guests and take them to a different time or place - if only just for a photo. Images are printed on the spot and a download link is sent to the host(s) after the event. Our booths include a professional portrait studio, a warehouse full of costume options  and high quality instant printing. For details and pricing contact Amazing Entertainment at (204) 233-2184 or email info@amazingentertainment.ca.